We're having a really busy season here at Lancaster County Timber Frames, with multiple projects running, both in the shop and in the field. Here's a sampling of some ongoing work and some recently completed projects.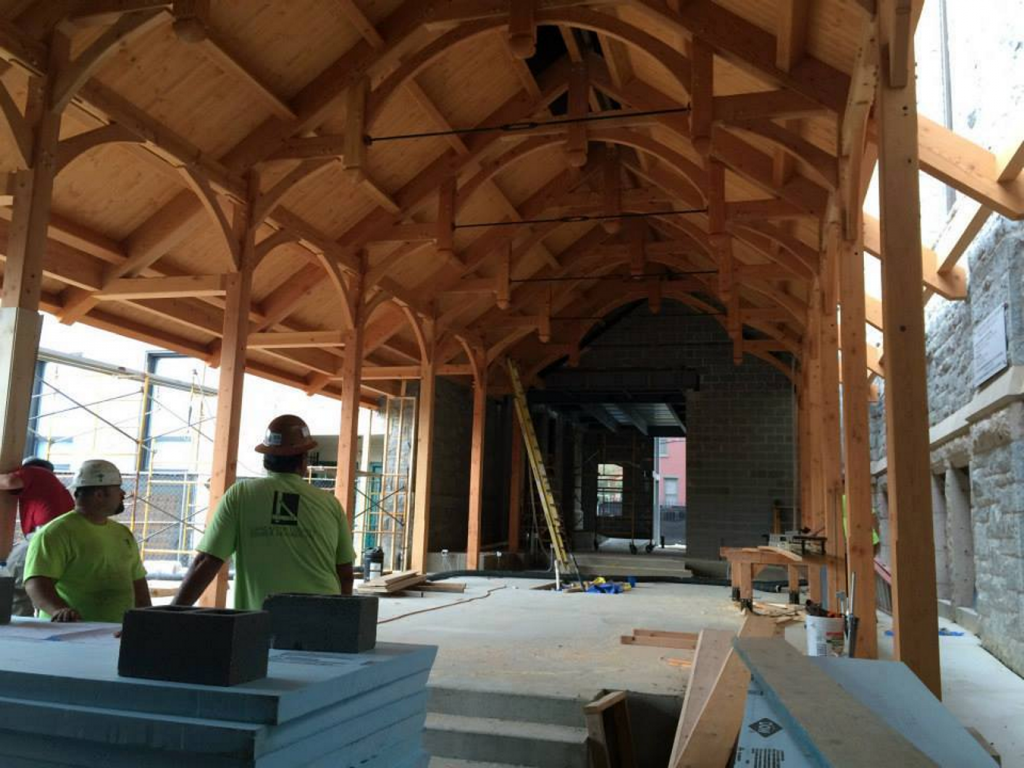 The St. Peter the Apostle timber frame, fully erected and with roof boards in place. The rendering below is what the finished space will look like.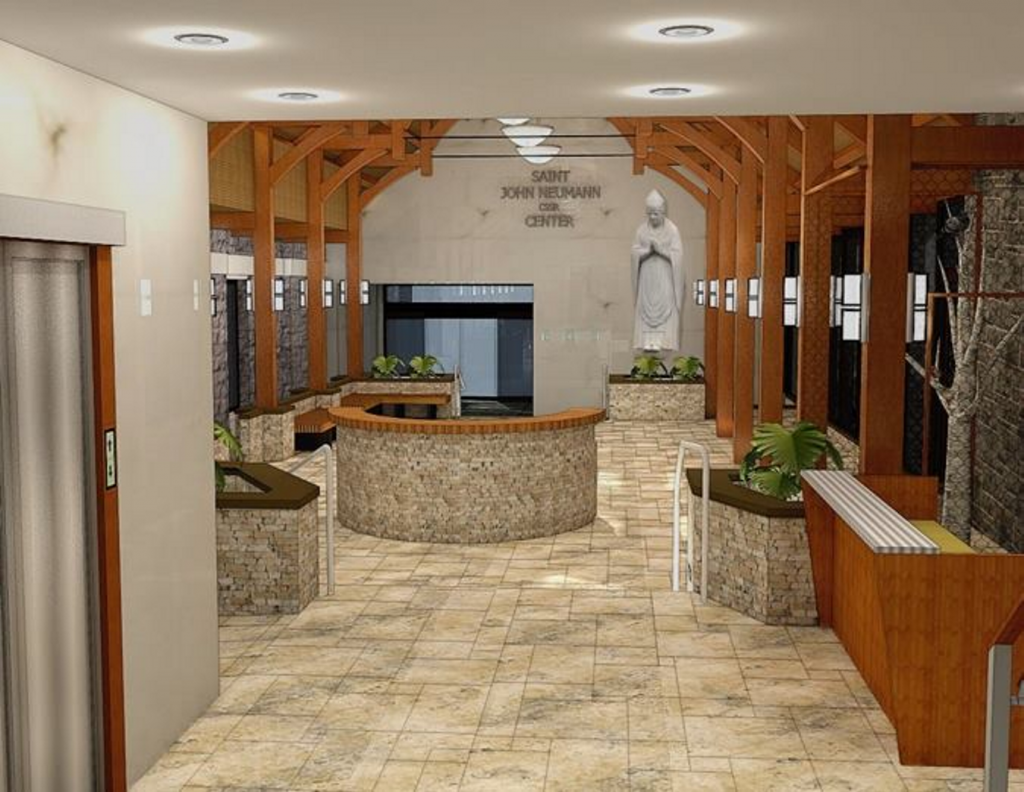 The Zimmerman Center for Heritage, situated right along the Susquehanna River in York County, has a pavilion along the river bank that we erected in the dead of winter 2014. Here are several shots of the completed structure, designed by Murphy and Dittenhafer Architects and GC'd by Kinsley Construction, both of York, PA.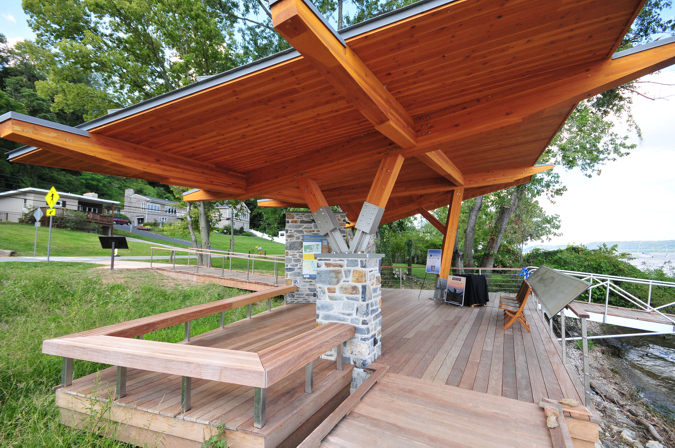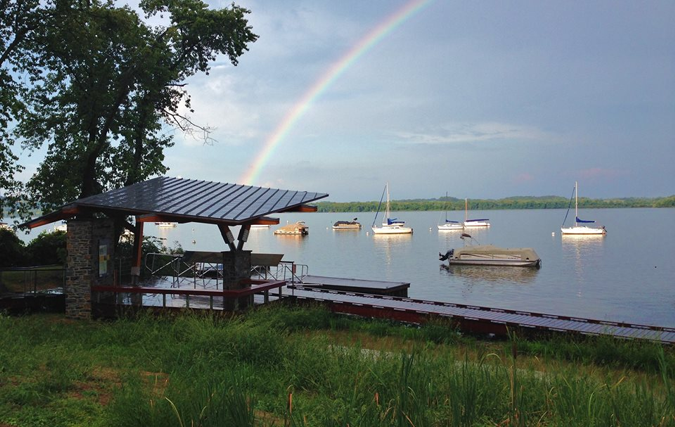 The Farmstead Grill restaurant, which we completed the timber frame for last year, opened in Spring this year in Baltimore's up and coming Shops at Canton Crossing shopping district. The restaurant offers a farm-to-table menu of locally-sourced foods.