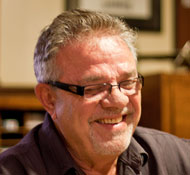 Tony Zaya
President
One of the original founders of the company, Tony has been a timber framer for close to 25 years. In an earlier career Tony was a drafting and architectural design instructor, and he was the original designer at LCTF, doing everything the old-fashioned way, with a T-square and a drafting table. We don't let him out of the office much anymore, but from the first to last, Tony remains intimately involved with the progress of every project we do. Over the years he's built four houses for himself, each with varying amounts of timber framing. A motorcycle and British sports car enthusiast, collector (of model trains, vintage chemistry erector sets) and connoisseur of fine things, an epicurean, a film buff with near-photographic recall, amateur humorist and much more, Tony's joie de vivre is the first and last thing anybody notices about him. He lives with his wife Barb, two dachshunds, and three cats in Litiz, Lancaster county.
Joe McCarthy
Founder-Partner
Also one of the original founders of the company, Joe has been involved in the timber framer's craft for well over twenty years. Joe and Tony have variously been competitors, co-workers, and, for the last fourteen years, business partners. Joe can most often be found on our job sites directing the always challenging but also extremely satisfying task of erecting our frames. He can also be found at just about every Timber Framers Guild conference, the eastern ones and the western ones, as well. And when it's a western conference, he usually takes the opportunity to make a side trip to his Montana ranch to clear brush, plant trees, and generally get things ready to build a retirement home.He's an avid marksman and horse whisperer, and lives in a timber framed home of his own making in the hills of Lancaster county. He's a dedicated family man who loves to spend time with his son John and daughter Lauren, and with his wife Joanne and her family.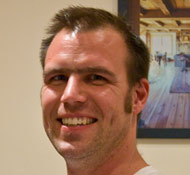 Josh Coleman
Junior Partner
Junior partner and head of our design team, Josh holds a degree in mechanical engineering and is in his tenth year at LCTF. Many of our large commercial projects move through Josh's capable hands, and he has designed and project-managed many of our most conspicuous commercial and residential projects. He is a Certified Professional Building Designer, recognized by the American Institute of Building Design, and he's working towards licensure as a professional engineer (P.E.). He lives in the country in Lancaster county with his wife Kate and kids Nina, Miles, and Quinn.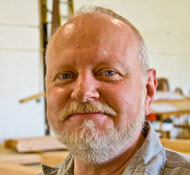 Tim Diener
V.P. Operations
Junior partner, member of the design team, writer of blogs and news stories and books and articles, Tim's life experiences are even more varied than the multiple hats he wears at LCTF. Raised in Southeast Asia, educated in Asia, the US and Europe, Tim has done work connected in one way or another with the architectural design and building disciplines since the early 80's. He and his wife Rauthild raised their two sons Nik and Hayden in York, but they visit their far-flung and extremely extended families in Asia and Europe whenever they can.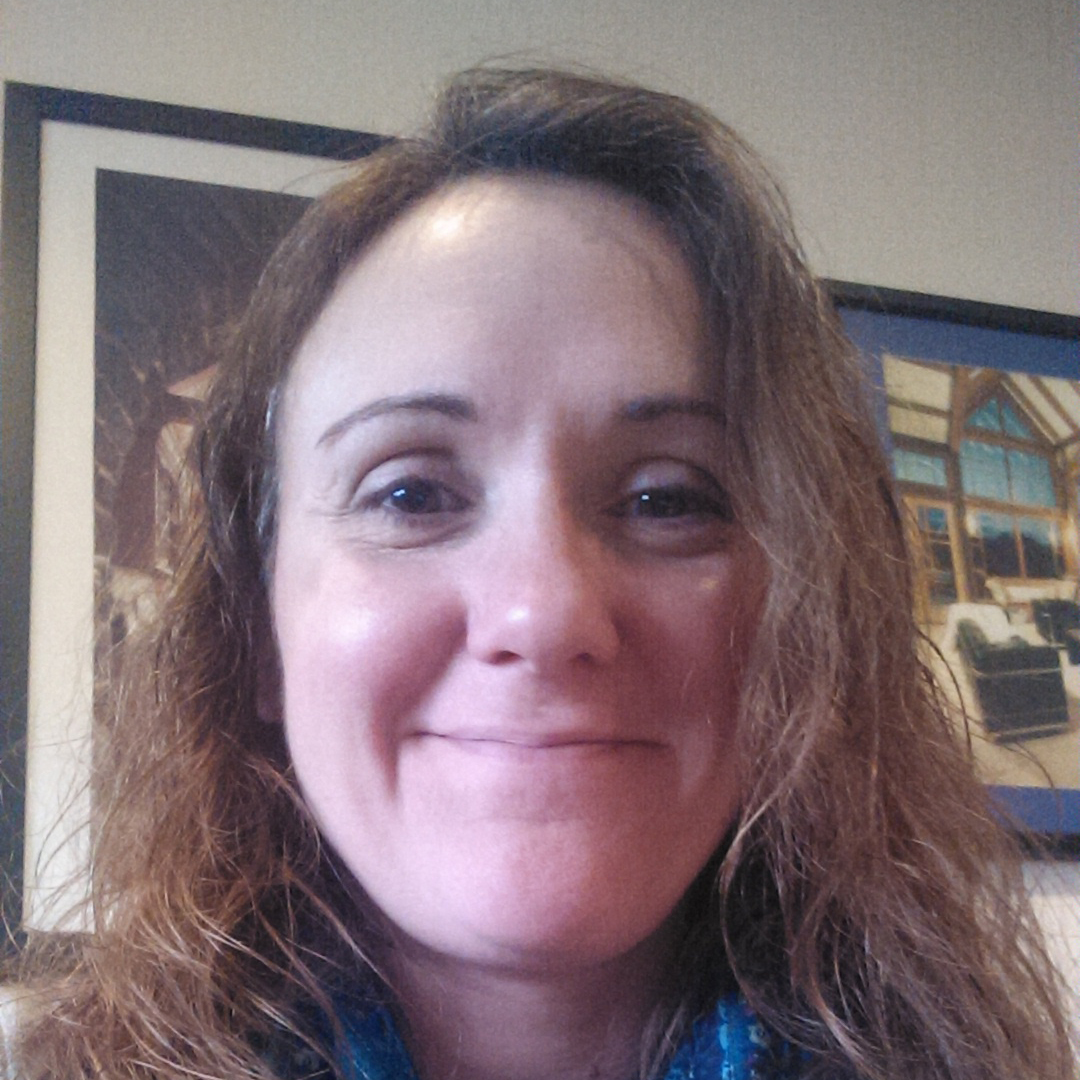 Amy Good
Junior Partner
Most of us at LCTF wear a couple of different hats. Amy has a closet full of them. Junior partner and member of the Timber Frame Business Council's board of directors, Amy's duties here run the gamut from finance management, contract administration, purchasing and sourcing, to travel coordinator, logistician, and marketing and advertising coordinator. Hers is the bright, cheery voice you hear when you give us a call. A childhood tomboy, she originally came to us for a job in the shop. That was eleven years ago. Her family consists of her husband, two kids, and rambunctious dog. Outside of work, she enjoys volunteering as a youth group leader, running, and remodeling her 1930's farmhouse.
Patches
A York native, Patches has been with LCTF for more than 12 years, and during that time many a hapless mouse has met with a gruesome end. If she were big enough, she'd probably eat us, too. She is the currently serving chairfeline of the greeting committee