Timber Frame Homes, Commercial Projects, Barns & Outbuildings
It's all in the details.
Located in Pennsylvania, serving the entire USA.
IT'S ALL IN THE DETAILS
Lancaster County Timber Frames is a highly-regarded, award-winning company of dedicated timber frame craftsmen.
Since 1987 we have been crafting timber frame homes, barns and commercial buildings of the highest quality. Our hand-crafted mortise and tenon structures – whether fully timber-framed or hybridized – will bring elegance and grace to your energy efficient heavy timber home or commercial space.
A few months ago Lancaster County Timber Frames contracted with Frankoski Construction Company of East Orange, New Jersey to design, fabricate, and erect a tree canopy walk and tree house for the Kean University School of Environment Studies. The walkway is located in...
read more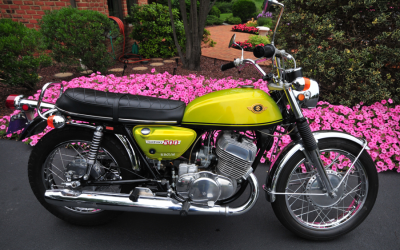 Knowing my economic limitations when I was a good bit younger I pretty much had honed my ability to defer gratification to the point where even the thought of owning a dependable vehicle didn't cross my mind. I was 24 years old, teaching during the day and pursuing my...
read more

The Nation's Leader in Customer Satisfaction Surveying for the Building Industry
Independent 3rd Party Ratings
Click for Details